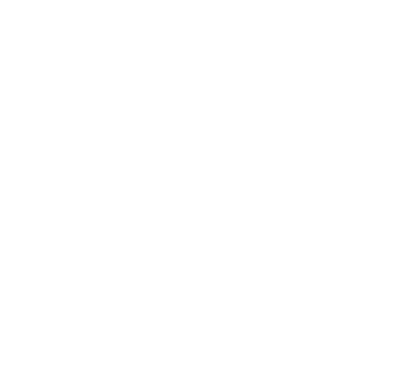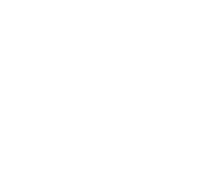 Wine and Culture
Home Winemaking
Wine Tasting & Food Pairing

Wine is a cultural artifact. For centuries, all over the world, the consumption of wine is interwoven with the daily preparation of foods for sustenance and celebration! Like other agricultural products, in most cultures,wine is often produced at home using a family's own grapes and fruit or by a community to celebrate its bountiful harvest. Traveling the world and visiting vineyards, both commercial and home, Vagabond Vintner strives to share these experiences, helping individuals and families produce their own wines to pair with meals and share with friends. 

 Join us to continue this grand tradition!
 
Whether you pick your own grapes at a vineyard workshop or have fresh grapes and juices sourced from all over the world delivered to your door, Vagabond Vintner can make you into a winemaker! With basic equipment and supplies as well as detailed one-on-one instruction in your home, we can make your first and every winemaking experience a success!

Celebrate with a few friends at a Bottling Party in the old world ambiance of the mobile microwinery! Finish the process with customized labels!

​Savor and Share!
 

If you enjoy wine but are unsure how to choose wines to purchase, how much to pay for a nice bottle or what food to serve with it, easy and fun solutions are now available to you. With Vagabond Vintner's help, host your own wine tasting with a selection of themed wines and advice from a well-trained guide about dishes to pair with each.